Pastel Painting in the Adirondacks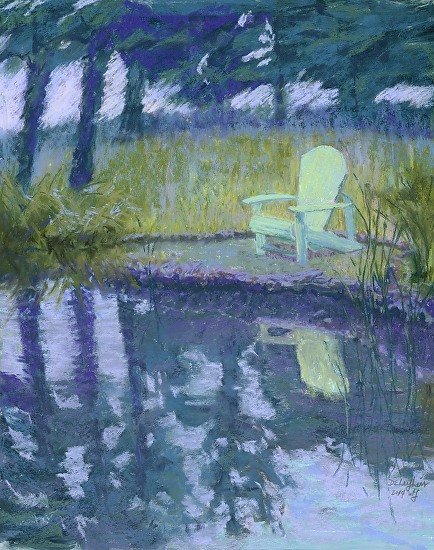 Point of View
Diane E. Leifheit

Art of the Adirondacks
815 State Route 86, Gabriels, NY 12939
518-651-1938
DELeifheit@gmail.com
Point of View Studio Hours*: Week of May 11, Tuesday, Wednesday, Thursday 1-5:30 pm
Friday 12-4 pm.
Week of May 17, Tuesday, Wednesday, Thursday 1-5:30 pm, Friday 3-6 pm, Saturday 12-6 pm, Sunday 12-3 pm
* Plein air (outdoor painting) will interfere with weekend hours. Check website for current hours or email/text/call to arrange a visit.
Face to Face: Drawn to Saranac Lake - The Exhibit 2015

Get a sneak peek of Face to Face: Drawn To Saranac Lake - The Exhibit 2015. Visit my studio to see what 185 faces look like and enjoy many plein air and studio works in the gallery space.
Participants of Face to Face may pick up the copy of their portrait. Let me know you are coming so it is ready.
Update: The Exhibit is scheduled for November 2015. Meantime I am beginning the long process of fundraising to frame all the portraits. As of February I have enough funds to frame 39 portraits. Gotta ways to go - there are 185 faces.